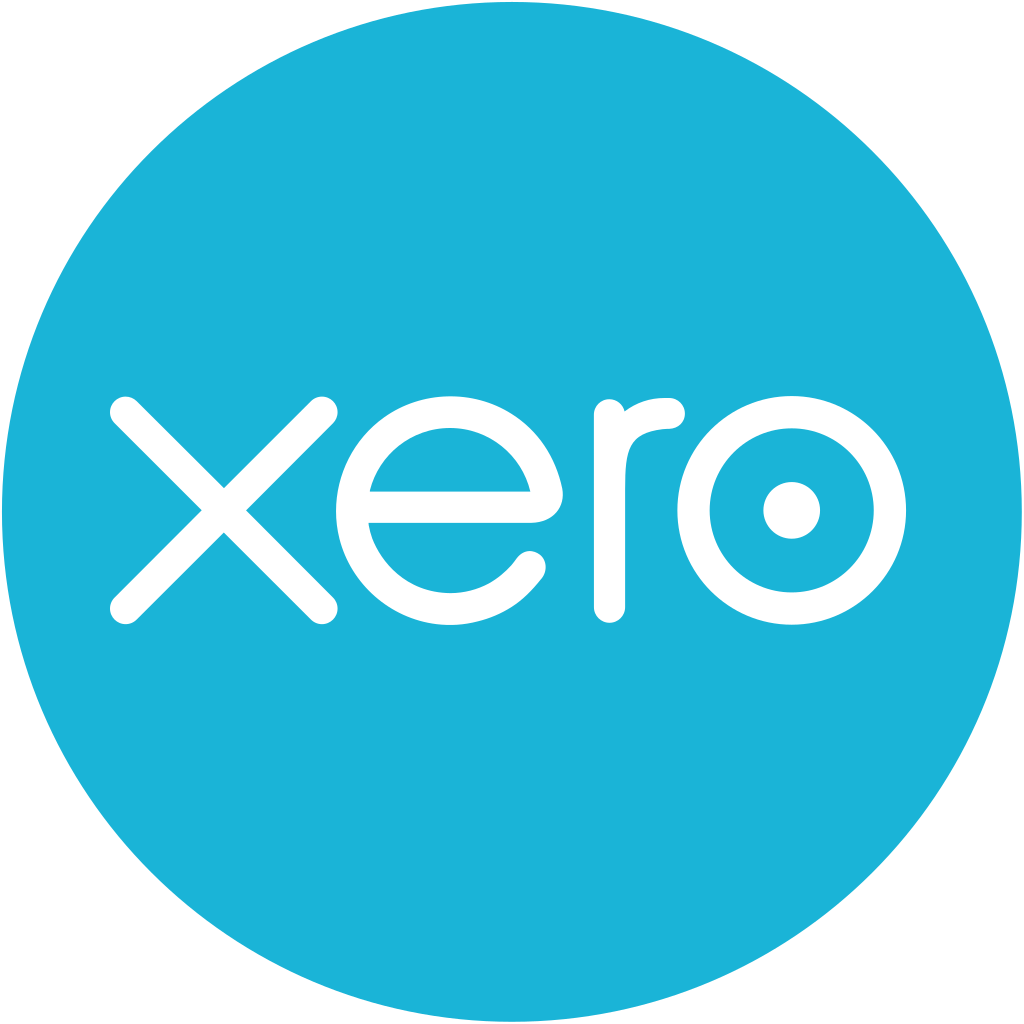 Xero is a beautiful online accounting system designed for both small and midsized companies. The App is 100% cloud based and all transactions happen real time, ensuring that you have the most up to date financial information at your finger tips. Xero is packed with all the rich features of an accounting software to put you on top of your business to grow the bottomline.

Dashboard
Gain a high level overview of your business' financial position and performance indicators in one simple place.

Report
View up-to-date financial and accounting reports that empowers you to stay in control of your business and fuels the decision making process.

Mobility
Have access to your business information 24/7 via desktop, tablet and mobile.

Fixed Asset Manager
Efficiently manage your business assets from acquisition to disposal with automated depreciation calculation, general ledger posting, and more..

Business processes
Handle your sales orders and invoices, purchase orders and invoices seamlessly with a workflow that enables you to approve documents and requests.

Payroll
Run payroll and send payslips to staff with the press of a button. Payroll journals are automatically posted to the general ledger once payrun is approved, that simple. ​

project
Track project task, time and expenses and easily measure the profitability of each project within Xero. ​